A Very Brief History of the
Farm Machinery Preservation Society
The Farm Machinery Preservation Society was formed in March 1968 by a group of about twelve enthusiasts who collectively, felt it was important to preserve our farming heritage and, at the same time take the opportunity to entertain and educate others by showing preserved farm machines at vintage rallies and other similar events.
From those beginnings the Society has grown into one of the best known in the UK and has a membership of about 350 (2019). Most of the membership is centered in Essex and Suffolk but we do have members all around the UK and even one in New Zealand!
For many years the Society hosted an annual vintage rally often held in the magnificent grounds of Long Melford Hall in Suffolk but unfortunately in recent years (2018 onwards) it has not been possible to hold a rally due mainly to the amount of "red tape" placed upon us by our local Council. The Committee worked long and hard to find a way to comply with the requirements placed upon us but ultimately we have, for the foreseeable future, been forced to abandon any thoughts of holding another rally.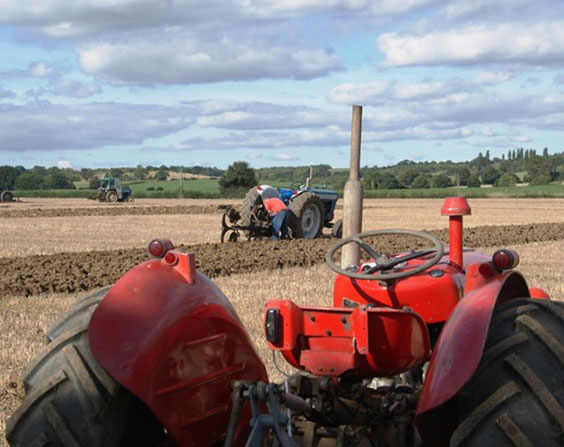 In 2023 the Society celebrates 55 years of progress and continues to be one of the most respected clubs of it's type in the UK.
The Farm Machinery Preservation Society has produced a Newsletter almost from the outset.
All the latest Society Meeings and up coming events from the Farm Machinery Preservation Society.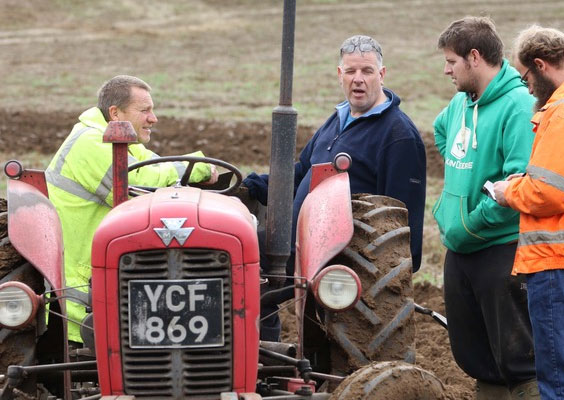 Membership of the Farm Machinery Preservation Society for 2020 is just £19.50 per year.