Membership of the Society for 2024
is Just £23.00 per year
      New:- Junior membership  Just £12.00 – valid until Dec. 2024
The membership subscription for 2024 has unfortunately increased to £23.00  because of the ever increasing costs to the Society for members insurance and general administrative expenses such as your magazine and website. We have managed to hold the subs at its current level for several years but are now forced to move with the times.
Join from September 2023 onwards and your membership and insurance will run until the end of 2024
Membership includes monthly meetings, usually with a topical speaker or film show and Stationary Engine Insurance.
Quarterly magazine sent directly to all members which contains up to date Society news and features.
As a bonus membership includes £5.000.000 Public Liability Insurance for Stationary Engines and other static exhibits
To Download Membership Form
For stationary engine enthusiasts or exhibitors of static displays and collections membership will Include Public Liability Insurance of £5.000.000.
For Public Liability Insurance Document, please include a stamped addressed envelope when sending membership.
When you have printed your form send it to the Membership Secretary, along with £23.00 (£12.00 Junior) payment as specified.
The Farm Machinery Preservation Society has produced a Newsletter almost from the outset.
All the latest Society Meeings and up coming events from the Farm Machinery Preservation Society.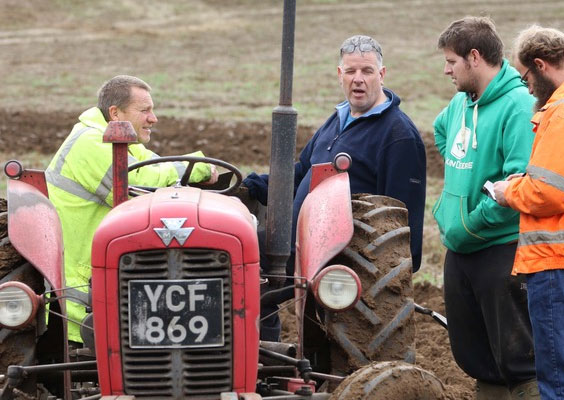 Membership of the Farm Machinery Preservation Society for 2020 is just £19.50 per year.