LATEST UPDATE – 13//09/2021
Great news!  2022 Membership remains at £19.50. 
Next meeting Sept. 29th talk by stuart black from the ford heritage collection
 FMPS Working day oct 3rd is on:- Plus, this year there will be a tractor road run on saturday 2nd – go to "fmps events" for details
September Magazine here now, go to "magazine" page.
Stationary Engine Insurance is included with Membership
General meetings on the last Wednesday in each month. .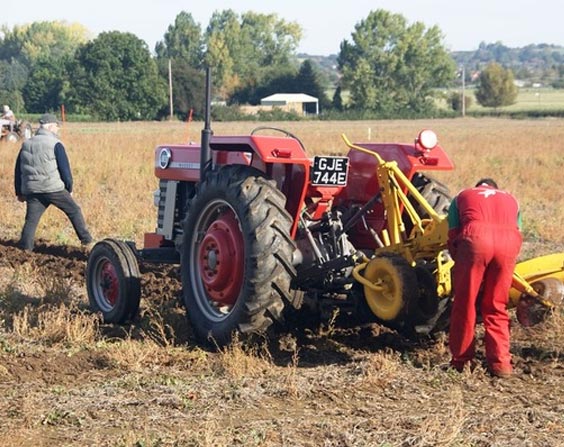 Farm Machinery
preservation Society
By taking a few minutes to browse you will learn a little about the history of the Society as well as what we are all about today.    
You will find information about membership, the Committee and Officers, as well as the annual Working Day organised by the Society. Contact details are here and a membership form is available to download.
You can read the latest edition of the quarterly magazine. Browse the pictures in the galleries of our rallies and events.
The Farm Machinery Preservation Society has produced a Newsletter almost from the outset.
All the latest Society Meeings and up coming events from the Farm Machinery Preservation Society.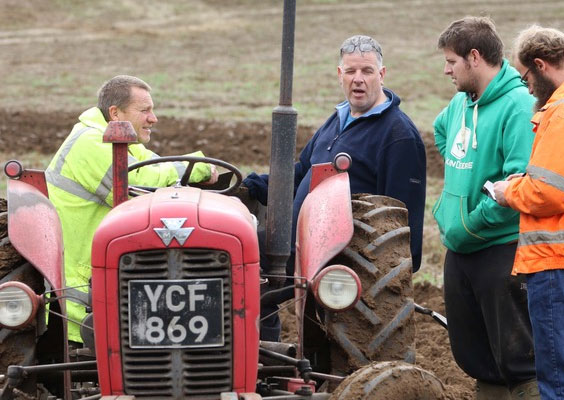 Membership of the Farm Machinery Preservation Society for 2020 is just £19.50 per year.