Society Meetings/Events for 2022
FMPS Programme of Meetings and Events
Meetings at Halstead Football Club (unless otherwise stated)
Rosemary Lane, Halstead, CO9 1HR  at 8.00pm.
Covid-19 statement
All meetings could be subject to covid restrictions. Watch this space for updates.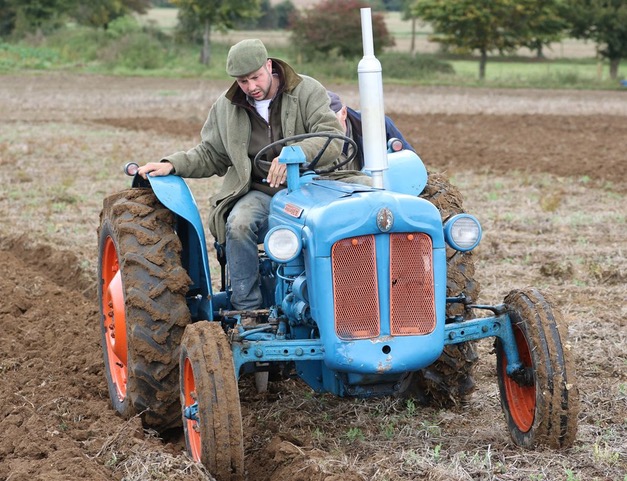 January 26th 2022 : FMPS AGM
AGM Meeting:- The meeting produced some changes:- The new Chairman is Terry Angland and a new Committee Member Mark Cracknell.  See the "Contacts" page for full details of "who is who".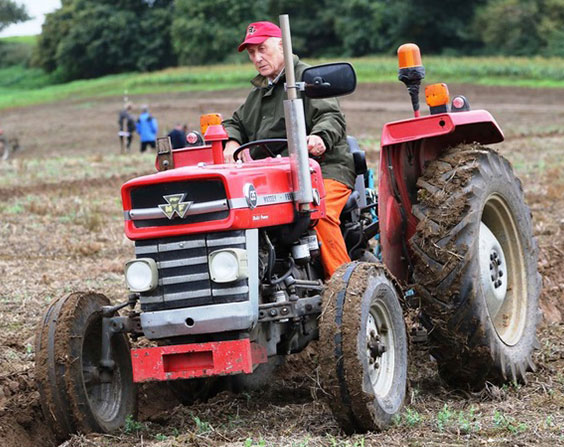 February 23rd 2022 : Crittall Windows
The presentation of the history of Crittall Windows by Claire Willitts of the Braintree Museum  was a fascinating talk about the company which gave so much to the Braintree area and our Essex history. The number of members attending was very low and disappointing those who were there agreed it was a really interesting evening. For those who chose to stay at home, you missed a good evening.
March 30th Visit To TTT Motorcycles
The March meeting/visit to TTT Motorcycles proved a great success. We were treated to a tour of the extensive showroom and also to "behind the scenes" workshop and generally out of view areas containing a variety of bikes and vehicles including a NATO hovercraft. Our host gave a run through of the business as it started, as it is now, and where it is going for the future. Although the members were, in the main, not motorcyclists I think it fair to say it proved to be of interest and certainly worth turning out for. I particularly liked seeing the many classic machines available for sale and although being a life long Triumph man rekindled memories of riding an early 70's Yamaha 400cc which I absolutely loved. TTT have an immaculate example in the showroom for sale and I was/am tempted to have a further look at. A great night out and a very reasonable number of members attending.
April 24th 2022 : (Sunday)
Grove Farm Gt. Henny
A Sunday afternoon visit to Grove Farm Great Henny, Sudbury, was a great success and was courtesy of the Cracknell family who, for many years have collected Tractors, Stationary Engines Household Items and much more beside. Mark (our host) showed the 25+ members attending around the collection and all agreed it was a brilliant Sunday afternoon out.
April 27th 2022 : DVD NIGHT
A good evening, we saw video of the 1990 and 2012 rallies, many good memories of these events and those members featured who in some cases, are sadly no longer with us.
.
May 25th 2022
The May meeting  saw .Brian Mansfield, our Vice Chairman, give a talk about the highly skilled process of pattern making for castings,  This proved to be totally fascinating and with the examples of patterns Brian brought along really demonstrated how skilled the job is. A good number of members attended who really appreciated being shown the trade Brian has been involved with all his working life.
June 29th 2022
A talk by John Selley, who is Publicity and TVO Licence Co-ordinator  for the Ferguson Club. John gave the members an interesting talk about how his early working life led him towards being involved with Ferguson Tractors and the Ferguson Club as well as supporting several charities, always with the help of his Fergies.
July 27th 2022 :
 

Trip to Norfolk
The trip to Norfolk was a great success and everyone agreed it was a fantastic day and because of this it is hoped to arrange more visits in the future. See pictures and a short writeup on our Facebook page.        Many thanks to Ken Bailey for all his hard work in arranging the trip. 
August 2022 : No Meeting
Summer Break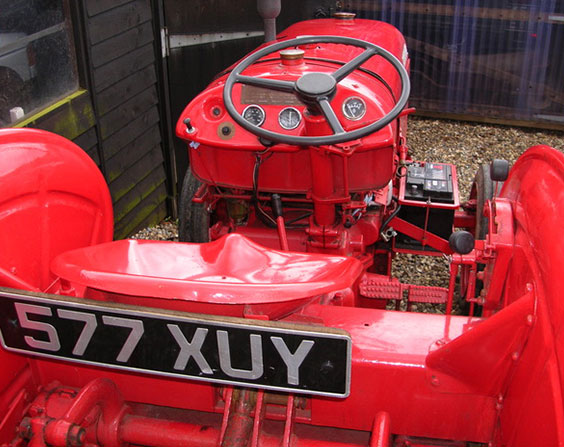 September 2022 : No Meeting
Summer Break
October 2022 : TBA
To be announced…
November 2022 : TBA
To be announced…
December 2022 : TBA
To be announced…
The Farm Machinery Preservation Society has produced a Newsletter almost from the outset.
All the latest Society Meeings and up coming events from the Farm Machinery Preservation Society.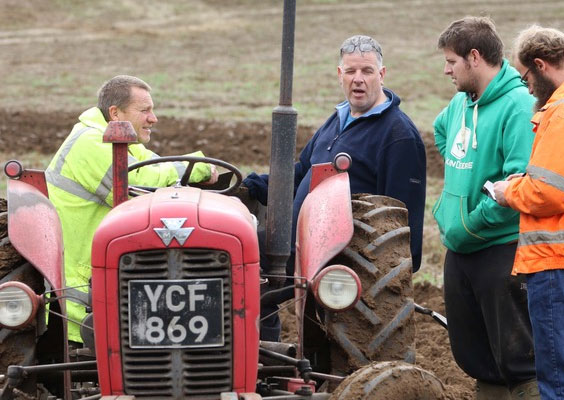 Membership of the Farm Machinery Preservation Society for 2021 is just £19.50 per year.