Useful Links
To sites of interest
David Brown Tractors. A site with a wealth of information about the history of DB
---
The Monks Eleigh Bygones Collectors Club.
A very proactive club that caters for anyone interested in preserving our heritage.
Based in Long Melford Suffolk
---
Trans-Pennine Publishing
A site full of information about the vintage scene, books, places to visit, events, museums etc.
---
Vehicle Owner Clubs
A comprehensive list of owners clubs, including contact details, for all types of vehicles including Cars, Commercials, Motorcycles, Tractors, Military Vehicles and many more. These clubs are approved by the DVLA as being able to provide expertise to help with the registration of their particular class of vehicle.
---
Steam Heritage
Vintage Spirit is one of Britain's best-loved and fastest-growing magazines for steam and industrial heritage
---
Woolpit Steam Official Website .
The official Website of Woolpit Steam, a long running and popular rally held in Wetherden Suffolk. Not a big rally but always popular with exhibitors and public and comes highly recommended.
---
Whitewebbs Museum of Transport
Browse the website then make a visit. You will be fascinated by what you find in this museum.
---
NEETEC Website (North East Essex Traction and Engine Club)
A new site under development from a club with the same interests and objectives to the FMPS.
---
Trevor Burch Photographer. Trevor is associated with the FMPS as the man who provides many of the rally pictures you will find in our picture gallery. He also acts as an independent reporter/photographer for many tractor and vintage magazines.
---
Strumpshaw Steam Museum and Rally.
This long established museum and rally is one of the best known in East Anglia and is very worthy of a family day out.
To Download Membership Form
For stationary engine enthusiasts or exhibitors of static displays and collections membership will Include Public Liability Insurance of £5.000.000.
For Public Liability Insurance Document, please include a stamped addressed envelope when sending membership.
When you have printed your form send it to the Membership Secretary, along with £19.50 payment as specified.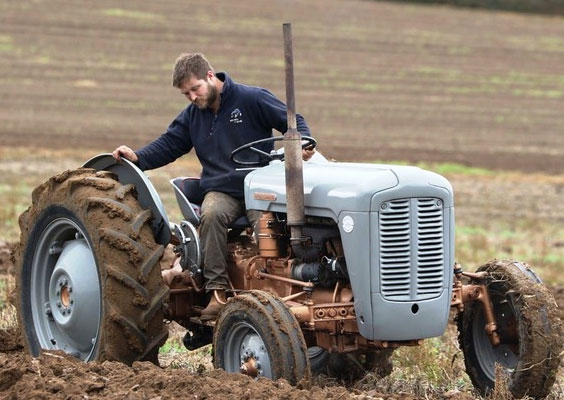 The Farm Machinery Preservation Society has produced a Newsletter almost from the outset.
All the latest Society Meeings and up coming events from the Farm Machinery Preservation Society.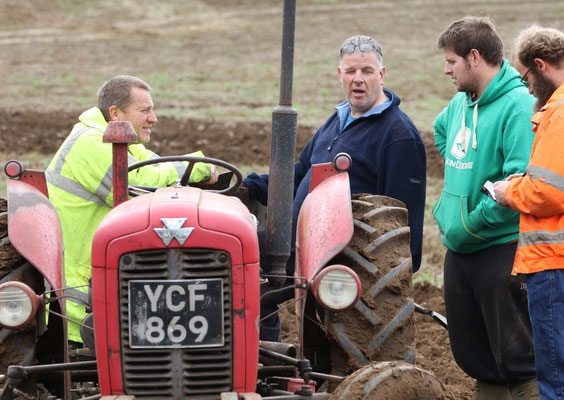 Membership of the Farm Machinery Preservation Society for 2020 is just £19.50 per year.